Whipped Body Cream
This luxurious whipped body lotion is exceptionally creamy, prepared with a rich blend of butters that will moisturize and rejuvenate the look of your skin. Every ingredient in this whipped body lotion is measured out by hand and whipped into creamy, skin-nourishing, moisture rich deliciousness for your skin.
Jar weight 8.0 ounces
Note: During hot summer temperatures product could melt during shipping.
Regular price
Sale price
$20.00 USD
Unit price
per
Share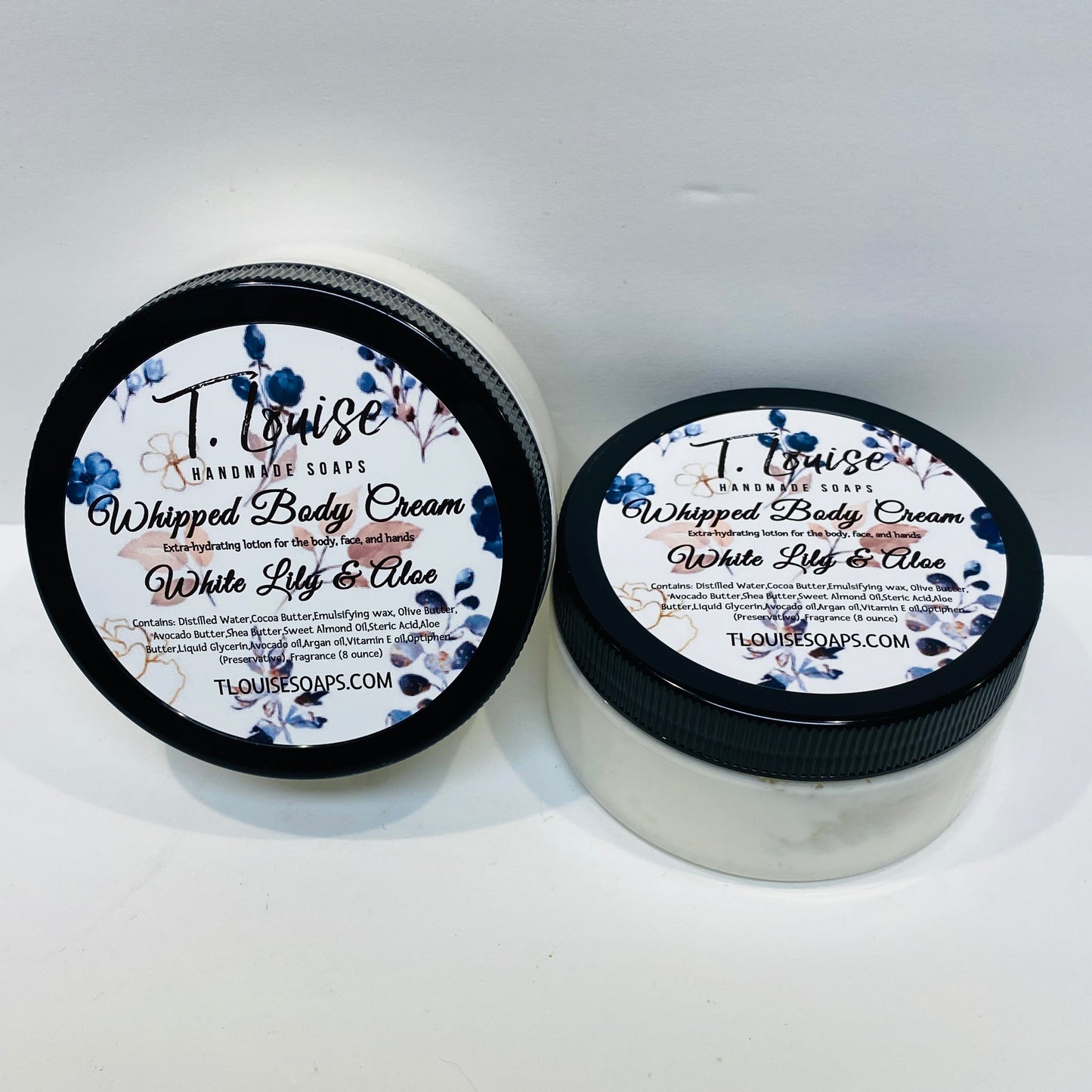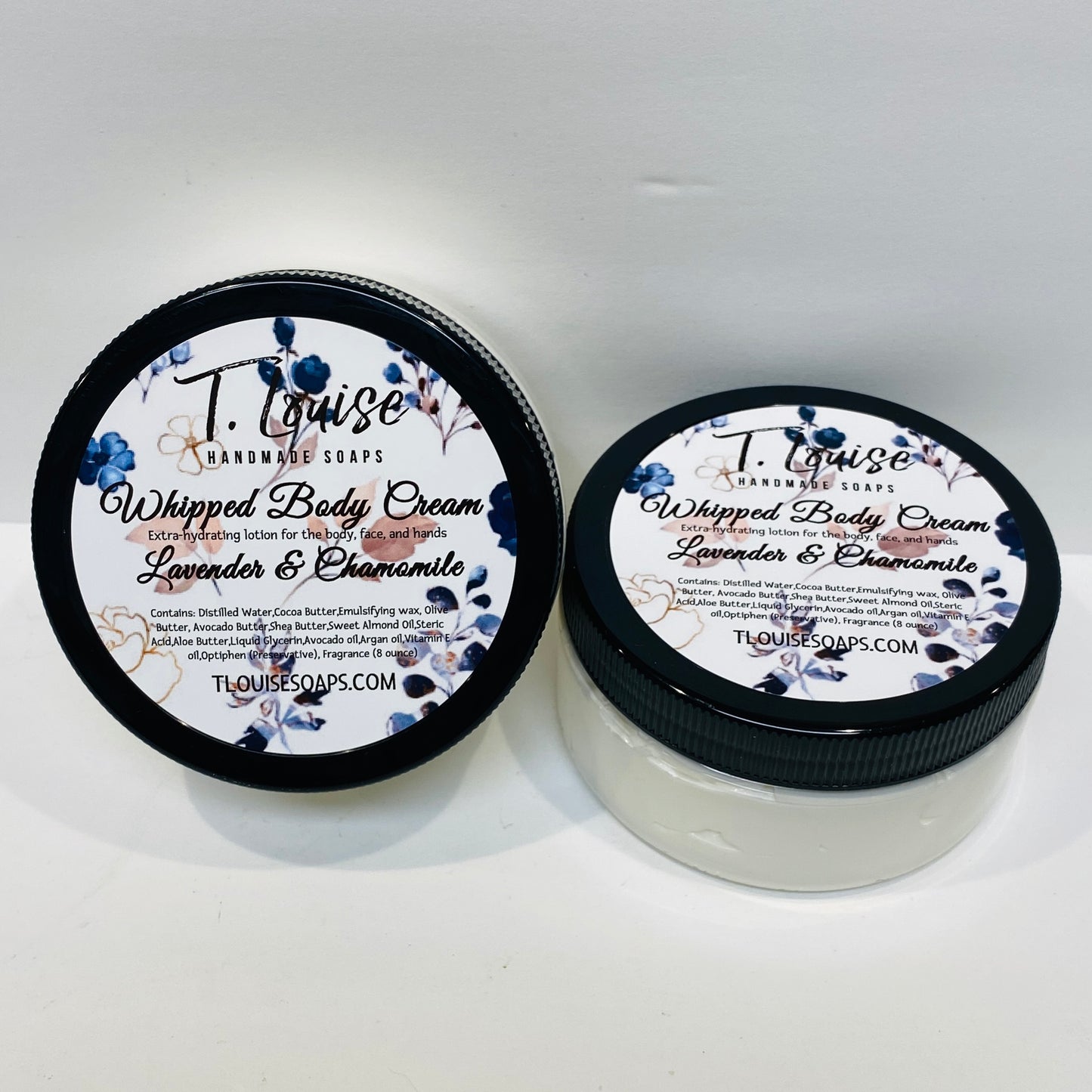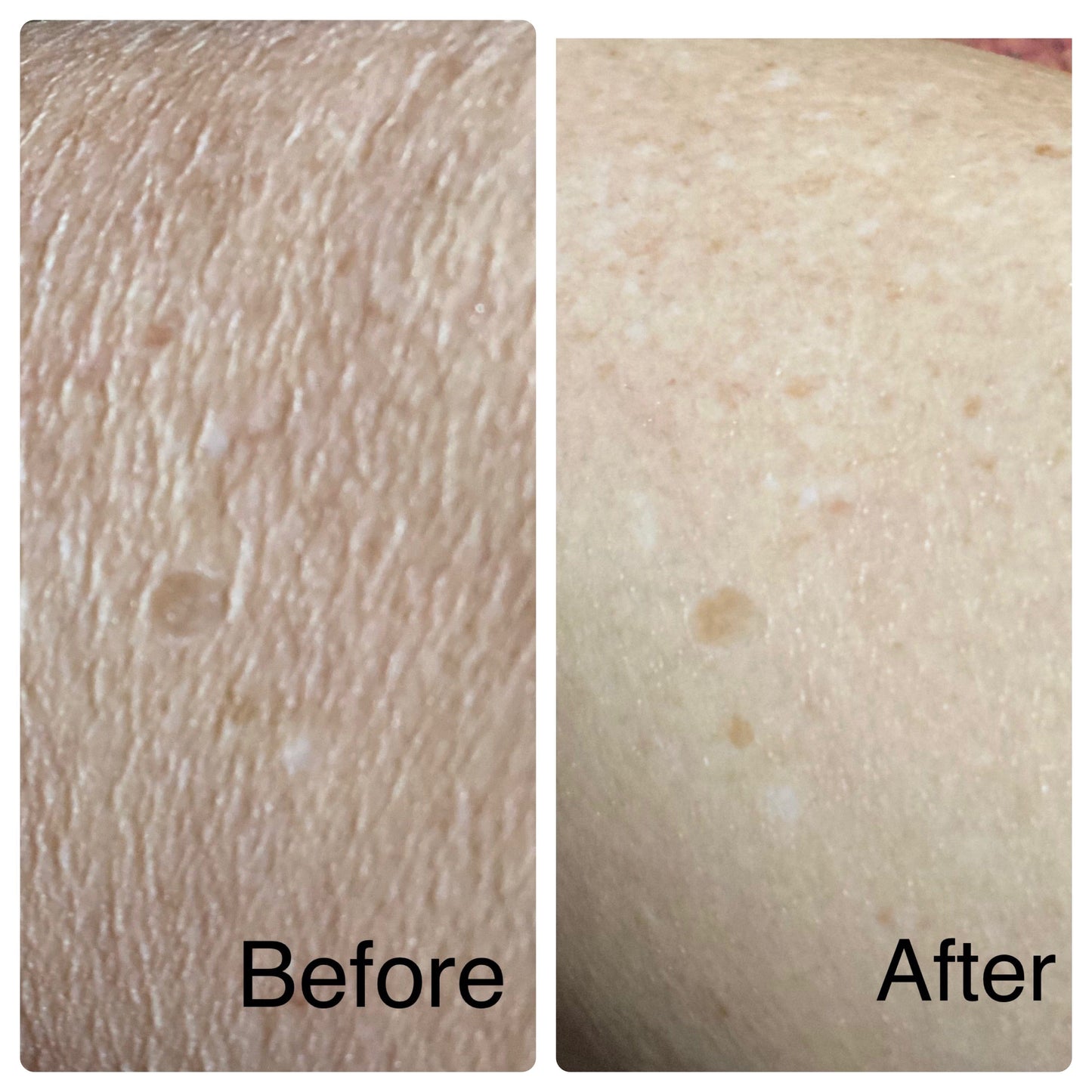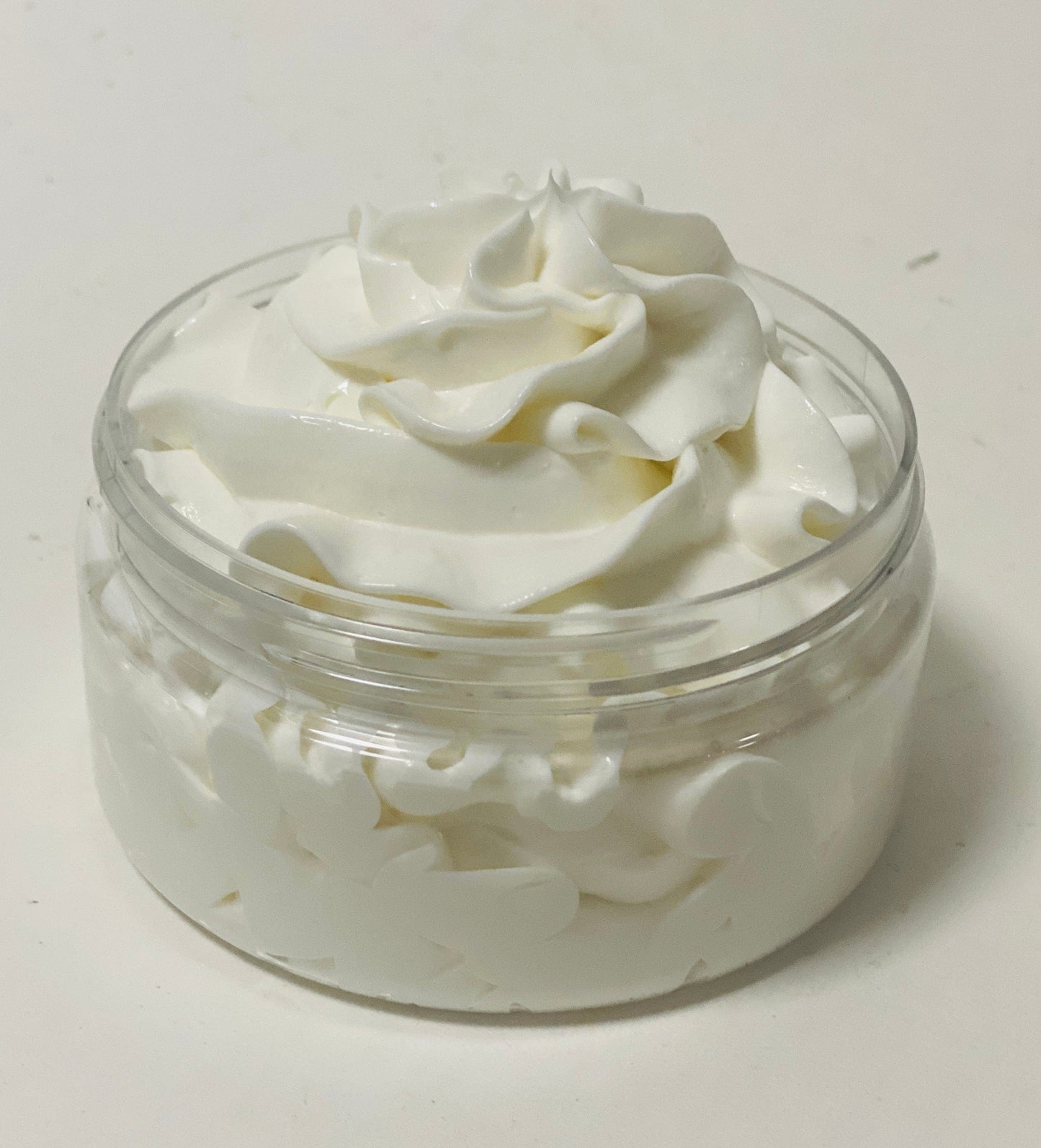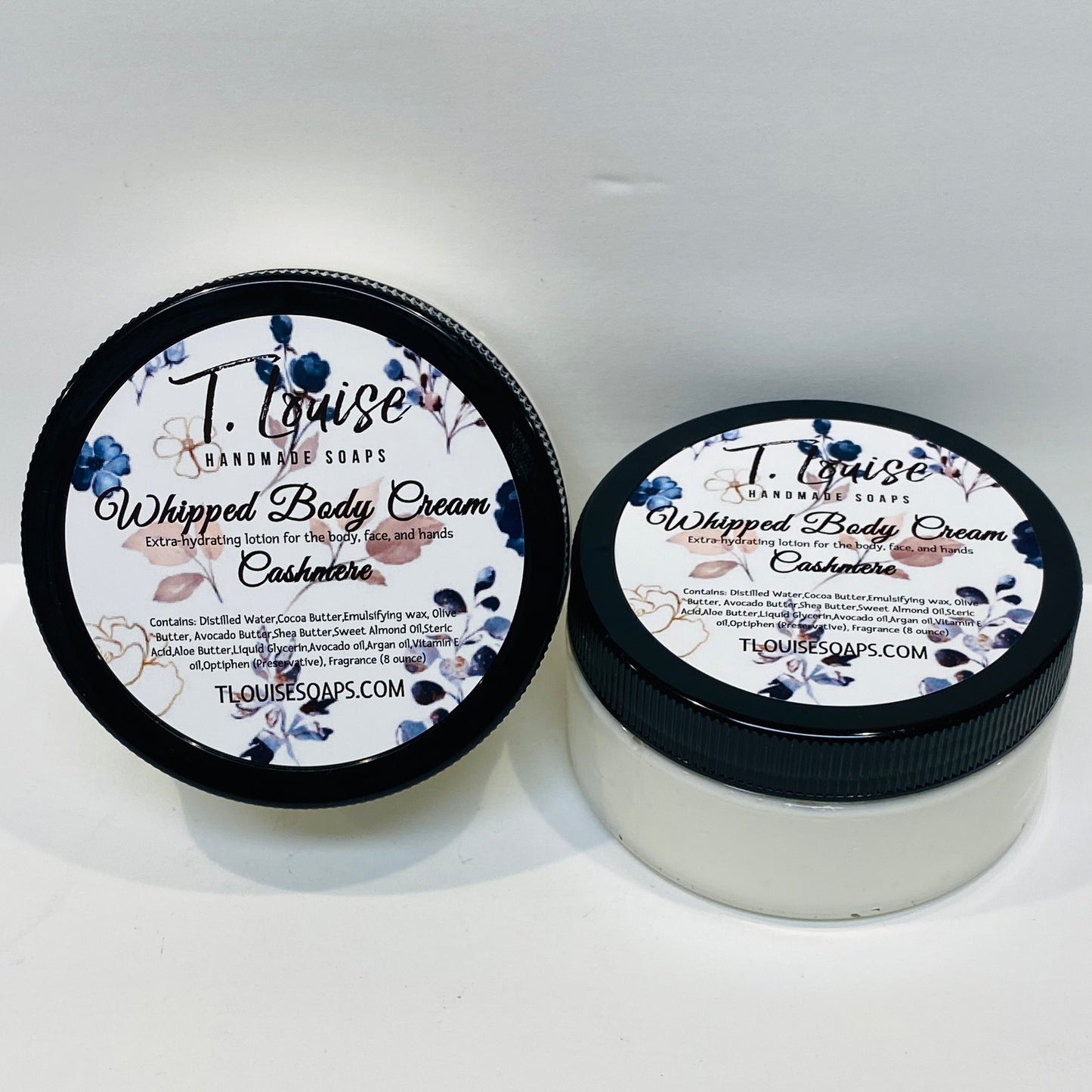 my wife loves the whipped body butter. love the product
Whipped body butter
Just love the way it goes on and the fragrance is light. The butter goes on so nicely and not as thick as store bought lotions. Just right to apply